It's spring out here! Well in a few weeks it will be the unofficial beginning of summer. Once Memorial Day hits out here, it's summer for all intents and purposes. The kids are out of school until early August.
Since warm weather means room temp or cool foods, this is a tasty one. I used leftover vegetables, and steamed some not quite so tiny baby red potatoes.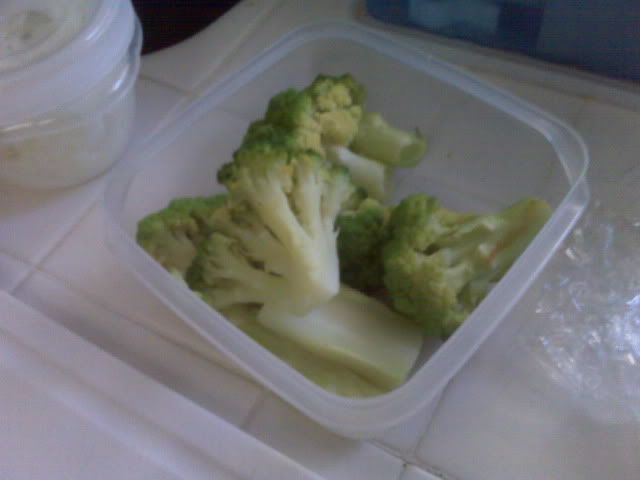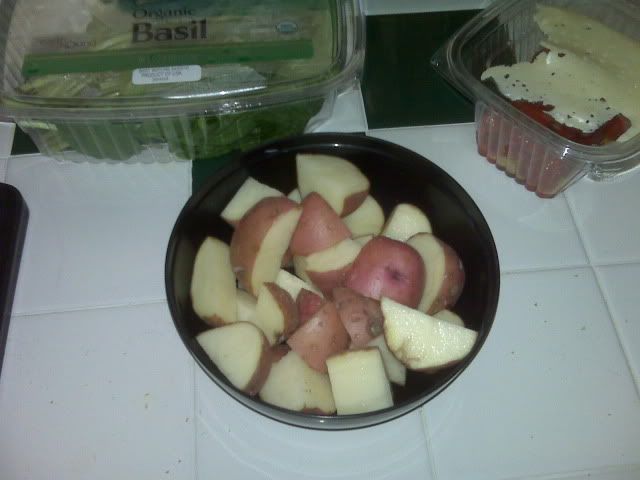 I decided to give this tuna a try.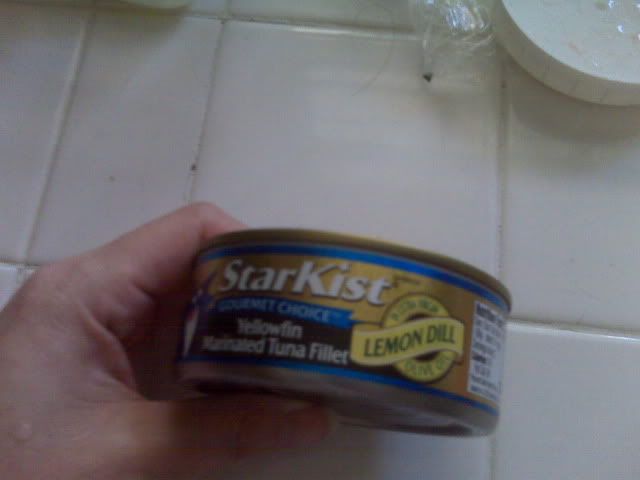 I made my own dressing, a simple one with with balsamic vinegar, canola oil, lemon juice, minced shallots, a dash of mustard, salt, pepper, and fresh chopped herbs.
Oh and I found some wonderful little sweet and spicy peppers at the deli bar of my grocery store.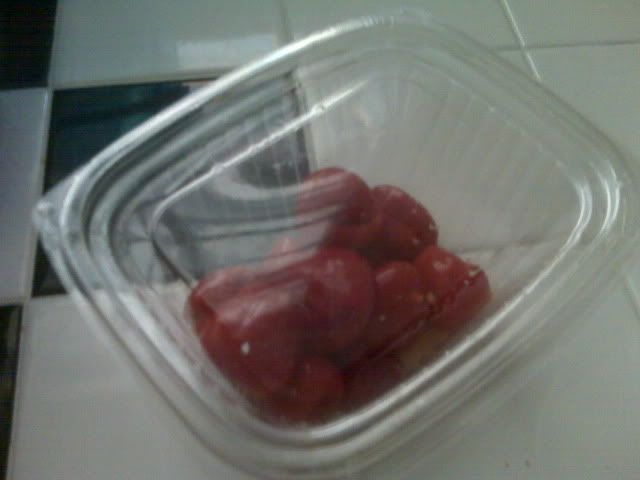 I didn't use boston or butter leaf lettuce as they are pretty pricey, but the romaine was just right along with spinach, and sliced onions.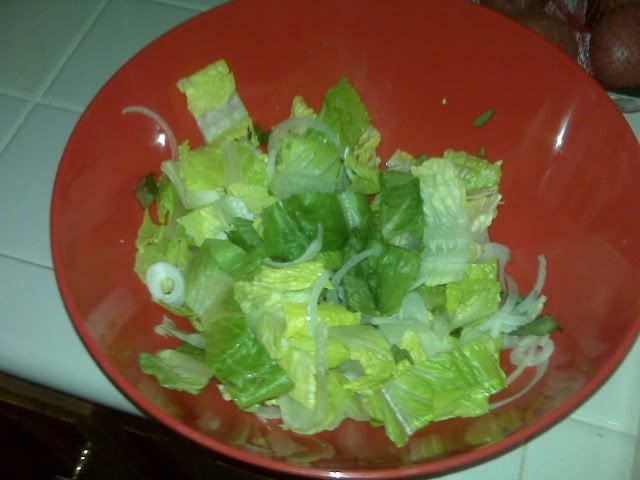 I hope you find a healthy delicious salad to keep you cool this season.